MCC provides a comprehensive approach to educating students with autism spectrum disorders (ASD) by utilizing evidence-based instruction, interventions and therapies. The transdisciplinary model at MCC incorporates behavior analytic principles, special education, speech and occupational therapies, and family collaboration to provide an individualized program for each student. This custom-tailored program is supported by the compassionate and caring professionals at MCC who work in partnership with our students and families to provide the education, support and resources in assisting them in achieving their full potential.
TRANSDISCIPLINARY APPROACH
MCC's teaching is distinguished by an approach that places value on transdisciplinary collaboration to help each student realize their potential as an individual, family member, and valued member of the community. Thus, MCC incorporates the expertise of a number of different disciplines, including applied behavior analysis, special education, speech and language therapy, and occupational therapy. This approach also integrates the family, the community, and all of the individuals who surround and support our students. MCC's open-door policies allow for observation and in-the-moment collaboration, which results in positive outcomes within and external to the classroom. Our reach also extends to our partnering schools within NYC through our inclusion programming, which fosters a sense of community across our neighborhood, and community schools.
SPECIALIZED FACULTY
To effectively apply the principles of transdisciplinary ABA, MCC's one-to-one instruction model is reinforced by a faculty of Board Certified Behavior Analysts (BCBA) and licensed Behavior Analysts (LBA), board-certified and New York State-licensed speech pathologists and occupational therapists, supervised by Masters and Doctoral level professionals. MCC has developed research and training partnerships with top higher education institutions in the area, including Teachers College Columbia University, Hunter College, and New York University.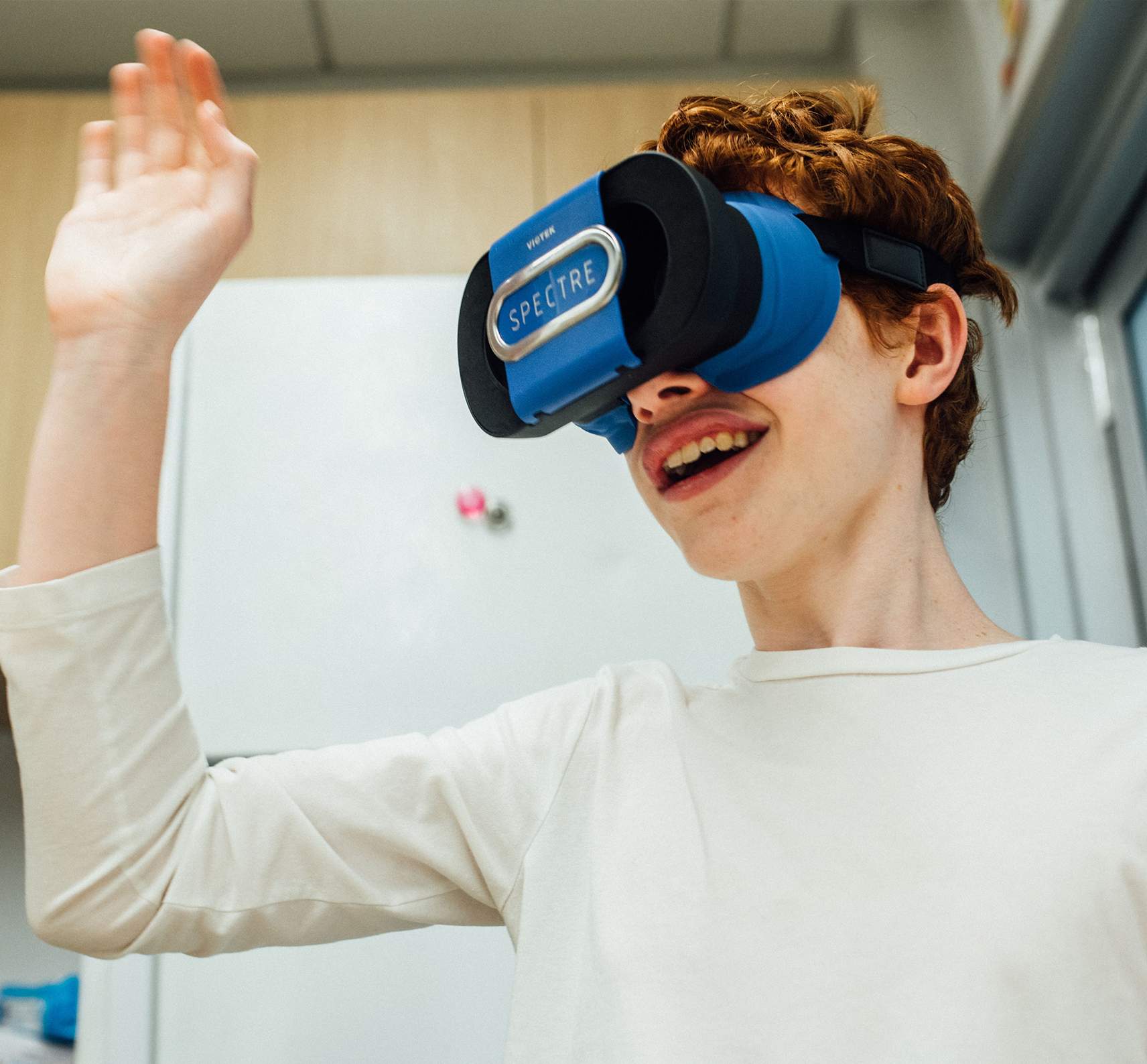 Commitment To
Technology
Since MCC's inception, individualized programming has been a keystone in the applied behavior analysis programming provided through our transdisciplinary model. Technology has continued to be instrumental in expanding our students' communication, academic, social and pre/vocational repertoires.